The leading industry resource
for diversity production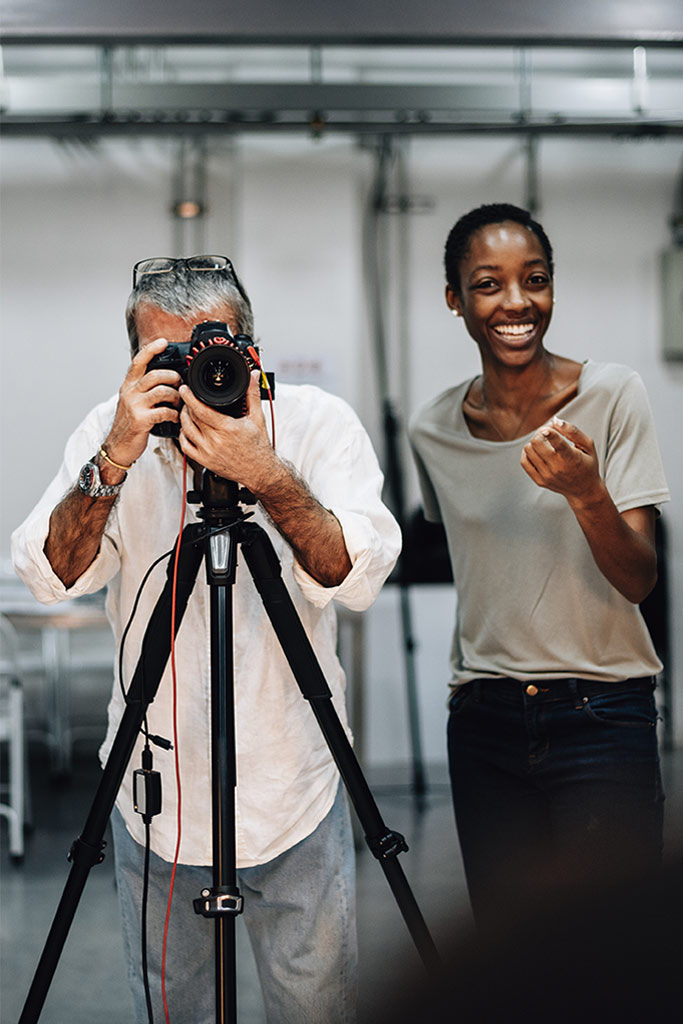 We break down barriers so creatives can focus on what matters – working together to create a global film community.
Recognizing that the world is rapidly changing, we can envision a future that within five years transforms how we experience the world around us as automation, technology, and visual communication dominate every aspect of our lives.
With the future in mind, the Diversity Production Pro is reimagining media and film programs as more than electives or hobbies, that allow visual illiteracy to slowly deepen and widen economic barriers. Recognizing that literacy is multimodal, we are equipping communities with the tools to engage in a global conversation empowering them to amplify their unique voice and perspectives.
An NFT Marketplace to revolutionize the film market, funding, and distribution.
One of the big challenges that media companies have had over the years is that they never had a direct relationship with their customer. That really is the entire ethos of the creator economy, that direct connection between creator and fan. The DPP is game-changing by providing a direct relationship between creator and consumer radically changing the notion of membership communities with blockchain. By layering in NFT and blockchain technology, membership isn't just this thing you signed up for but it's also an asset that you can own, which is really exciting.
"Diversity Production Pro is exactly what AME educators in California have been looking for.  By offering online courses and certifications directly connected to entertainment industry careers, DPP will help teachers better prepare their students for work in film and television. Robyn Charles' willingness to create free and public safety training modules to support the certification needs in CA public schools demonstrates her commitment to equity and access."
Allison Frenzel
Programs Specialist | Secondary Arts
Arts, Media, and Entertainment (AME) Sector
California Department of Education
Creating access, equity and inclusion so that each person
can develop their unique voice as well as create
their space in the larger film industry.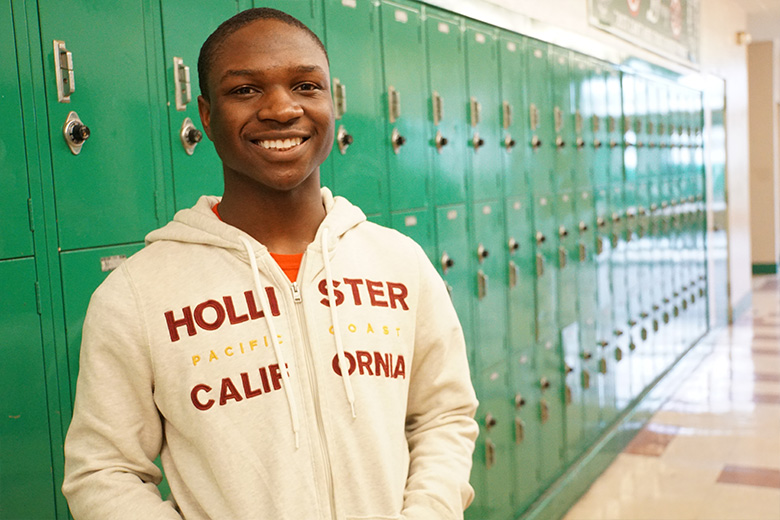 "At first I didn't know what kind of lawyer I wanted to be… but now I know that I want to be a lawyer in the entertainment field. Thanks to the exposure Miss. Charles' film program provided, I know I want to keep working on films & shows and help negotiate deals to make them happen." Christian completed the film program and is now attending the University of Chicago where he majors in Cinema & Media Studies. He's recently completed his third summer at William Morris Endeavor Agency.
Christian Dixon
"I found who I am through this [film] program. I know what I want to do in life." Alex Sanchez is a working film professional who started his own production company after completing his training.  He has interned on the Chloe and Halle music video shoot for …,
Alex Sanchez
"I know that this is what I want to do with my life. I'm not lost anymore. I know I want to be a screenwriter."
As an aspiring screenwriter who is attending El Camino College, I have now gained the confidence to publish a book, join writing groups, and let my love for screenwriting lead my life.
Joy Stewart
An industry resource for news, updates, and opportunities
to promote equity and diversity within the film industry.