BROUGHT TO YOU BY EDUCATION MEDIA, LLC
The leading industry
resource for diversity
production
The Diversity Production Pro
Dedicated to increasing diversity in the film arts and trades.
Every independent has a website marketing their projects or content with thousands of individual sites scattered all over the Internet. The Diversity Production Pro aims to create a diverse collaborative space to find all professionals so independent they would otherwise be invisible. The DPP is a movement of independent creators, filmmakers, professionals, trades, and craftsmen that when united raises the volume on the independent voice.
We are inviting you to become a part of this movement.
The DPP is an entire ecosystem for diverse, aspiring entertainment professionals. The DPP doesn't replace social media, it is an industry hub where you can acquire skills, feedback, and fine-tune your portfolio while offering you tools to professionally present your projects to the public.  All while bringing industry opportunities to you.
The DPP Community's diverse creative collaborative social group is geared specifically toward entertainment professionals to help them enter and grow the industry.
Everything from training, development to financing, the goal is for the DPP to provide a direct relationship between creator and consumer radically changing the notion of membership communities.
A technical arts, trades and training program designed to fit your goals..
Creating access, equity and inclusion so that each person
can develop their unique voice as well as create
their space in the larger film industry.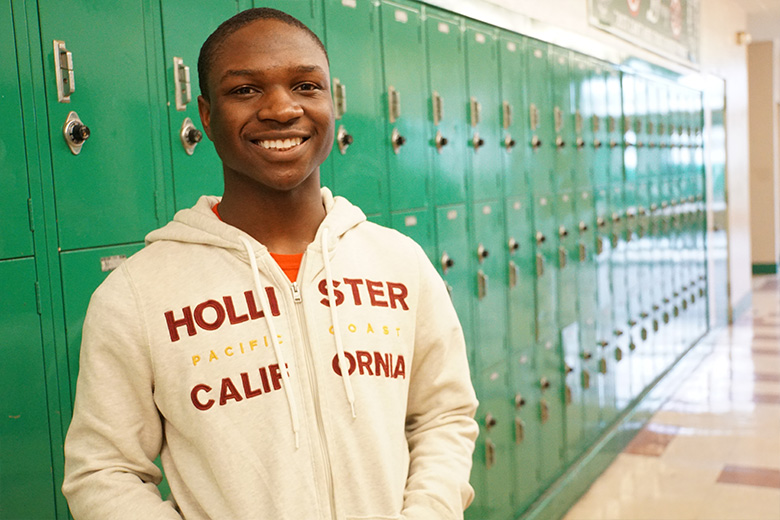 "At first I didn't know what kind of lawyer I wanted to be… but now I know that I want to be a lawyer in the entertainment field. Thanks to the exposure Miss. Charles' film program provided, I know I want to keep working on films & shows and help negotiate deals to make them happen." Christian completed the film program and is now attending the University of Chicago where he majors in Cinema & Media Studies. He's recently completed his third summer at William Morris Endeavor Agency.
Christian Dixon
"I found who I am through this [film] program. I know what I want to do in life." Alex Sanchez is a working film professional who started his own production company after completing his training.  He has interned on the Chloe and Halle music video shoot for …,
Alex Sanchez
"I know that this is what I want to do with my life. I'm not lost anymore. I know I want to be a screenwriter."
As an aspiring screenwriter who is attending El Camino College, I have now gained the confidence to publish a book, join writing groups, and let my love for screenwriting lead my life.
Joy Stewart
A technical arts, trades and training program designed to fit your goals.
Partners